Sipping wyne across the Cape
Our last full day in Cape Town was spent in the back seat of a sleek VW Passat exploring the Cape wine lands. It was one of the coolest experiences. Our guide, John from Wine Escapes, picked us up promptly at 9 that morning and we headed east toward Paarl. John & his wife arranged for tastings all over the wine region. In Paarl we started the day at Avondale Terra Est Vita. This is a totally organic vineyard where they are pioneering ways of farming in harmony with nature and the work horses here are actually ducks! It's been so long so I don't remember all of the details but check out their site to learn more about the unique ecosystem producing some delicious wine.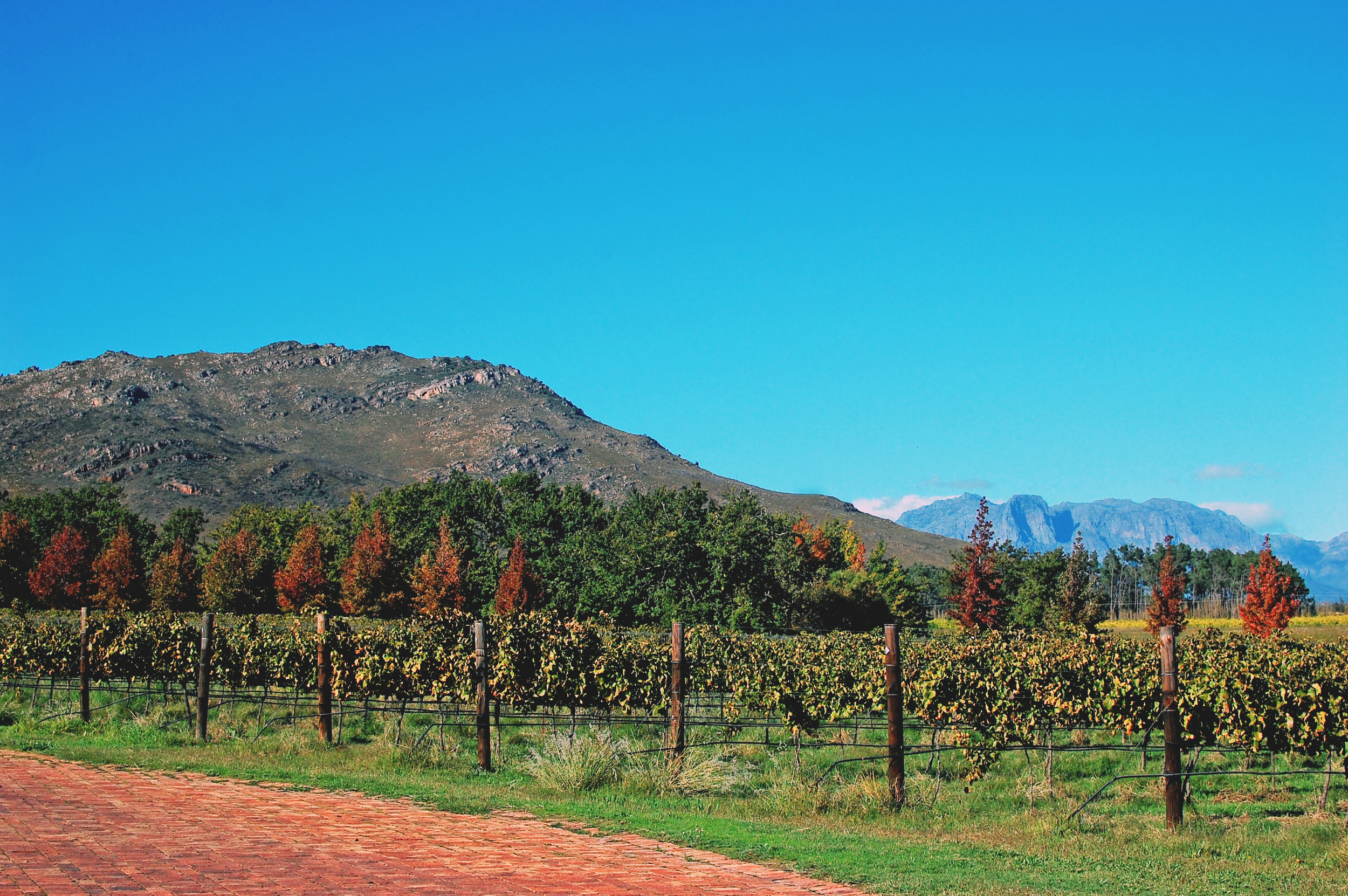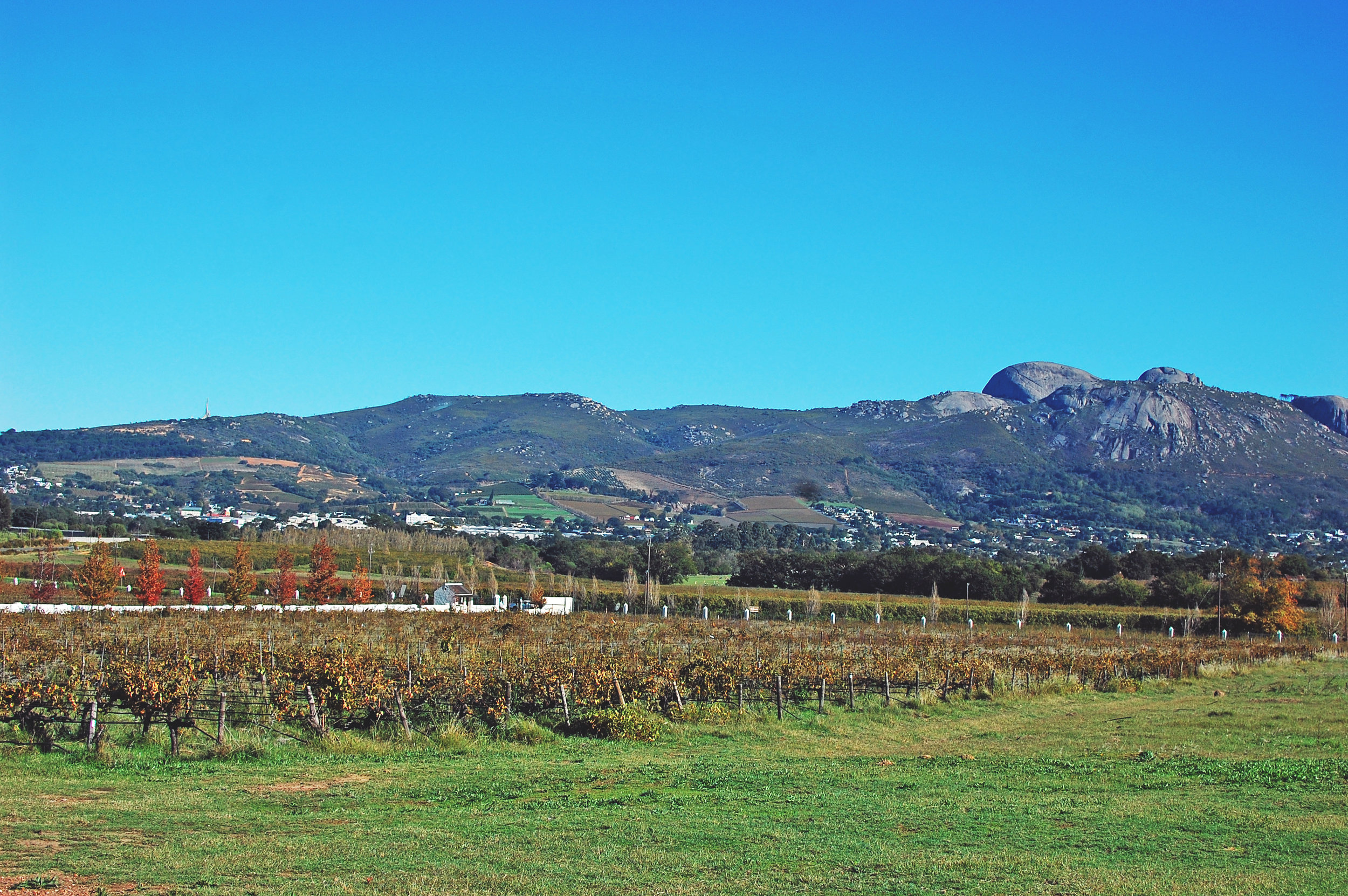 On the way to our second tasting, John took us by Victor Verster prison where Nelson Mandela took his walk to freedom after serving 27 years. We didn't have time to squeeze in Robben Island so I was so glad we got to experience a small sliver of South Africa's rich history.
Our second stop was, Anthonij Rupert, in the neighboring town of Franschoek and it was probably my favorite wine & atmosphere combo. We drove through the grounds and made our way back to this private residence that was tucked away from all of the tour buses where they held private tasting. Compared to the first two days at the Cape, the weather this day was picture perfect so we were able to enjoy the expansive back patio with the mountains as our back drop. I don't know if you can tell by the amount of photos I took but I fell completely in love with the Dutch architecture.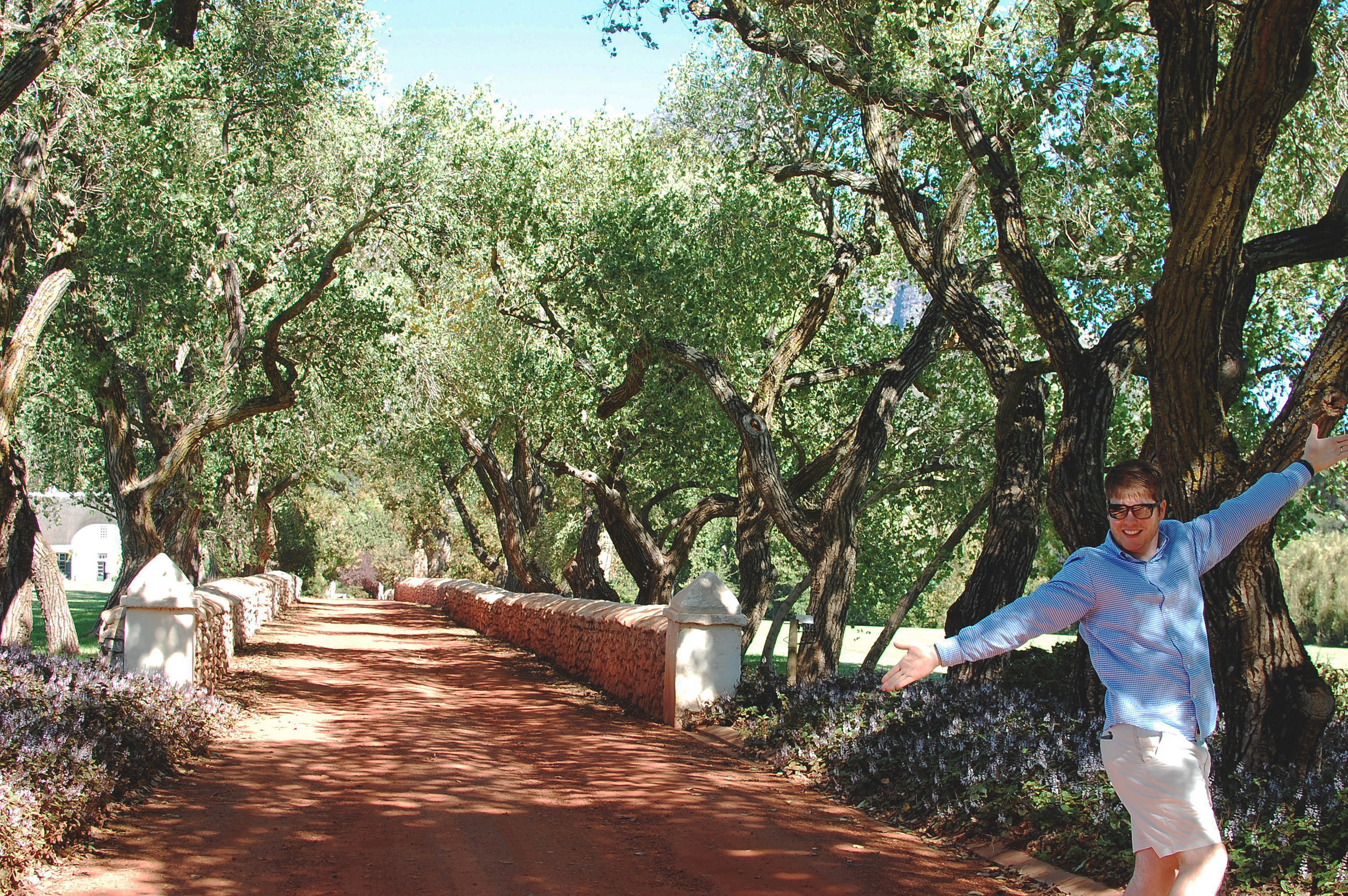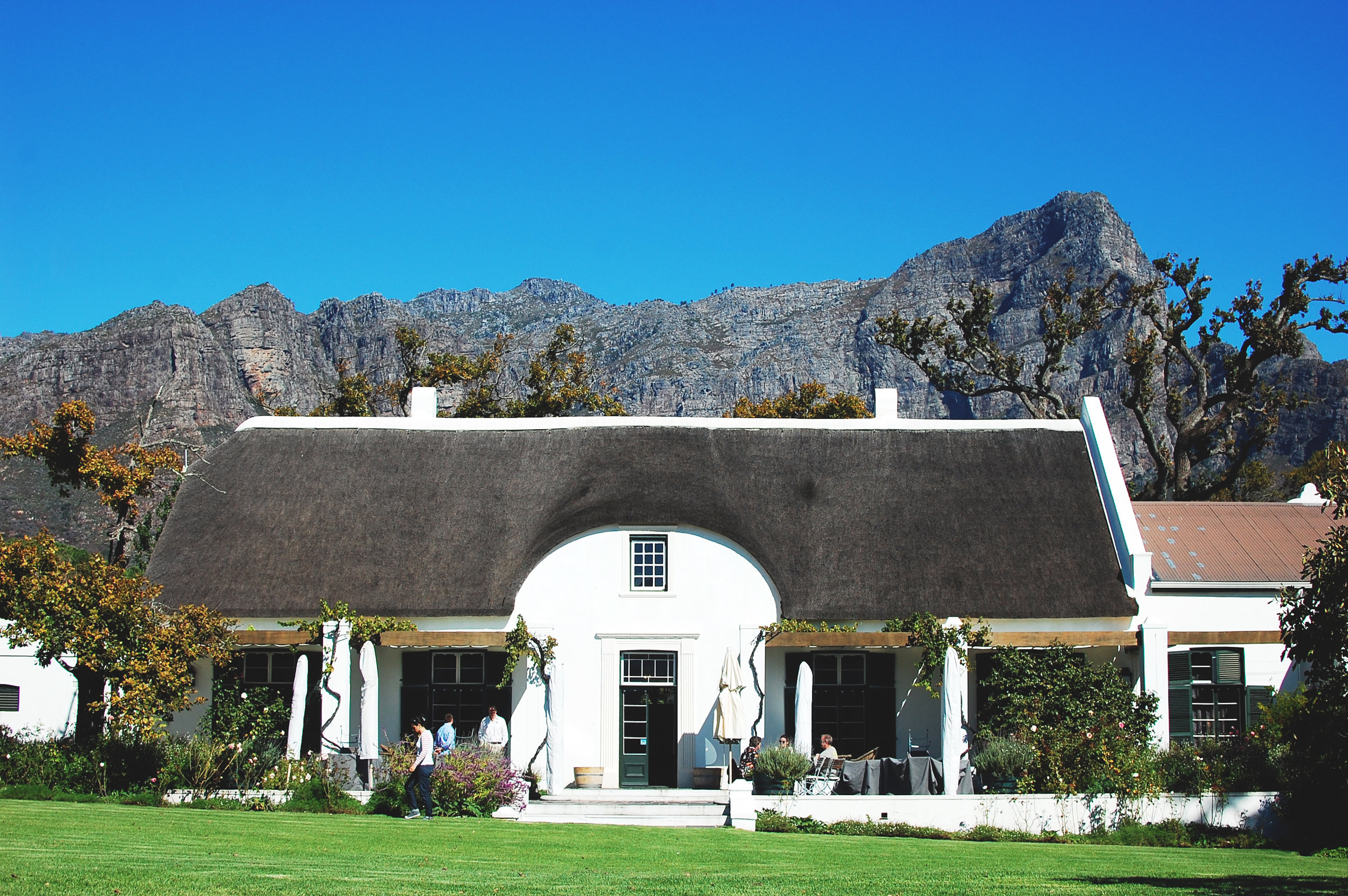 We had lunch at Tokara, a vineyard & olive oil farm nestled in the slopes of the Simonsberg Mountain just outside of Stellenbosch. The food was delicious, the wine exquisite & the view was breathtaking. Photos don't do it justice... this place is a must if you ever find yourself in SA. After lunch, our guide took us for a quick hour to explore the charming town of Stellenbosch. It reminds me of the sleepy town of Sag Harbor, minus the whole harbor part... The town is mostly populated by the university students and the streets are lined with little cafes and small shops. We could have spent all afternoon here exploring, getting lost on the side streets but we had one final stop on our boozy tour.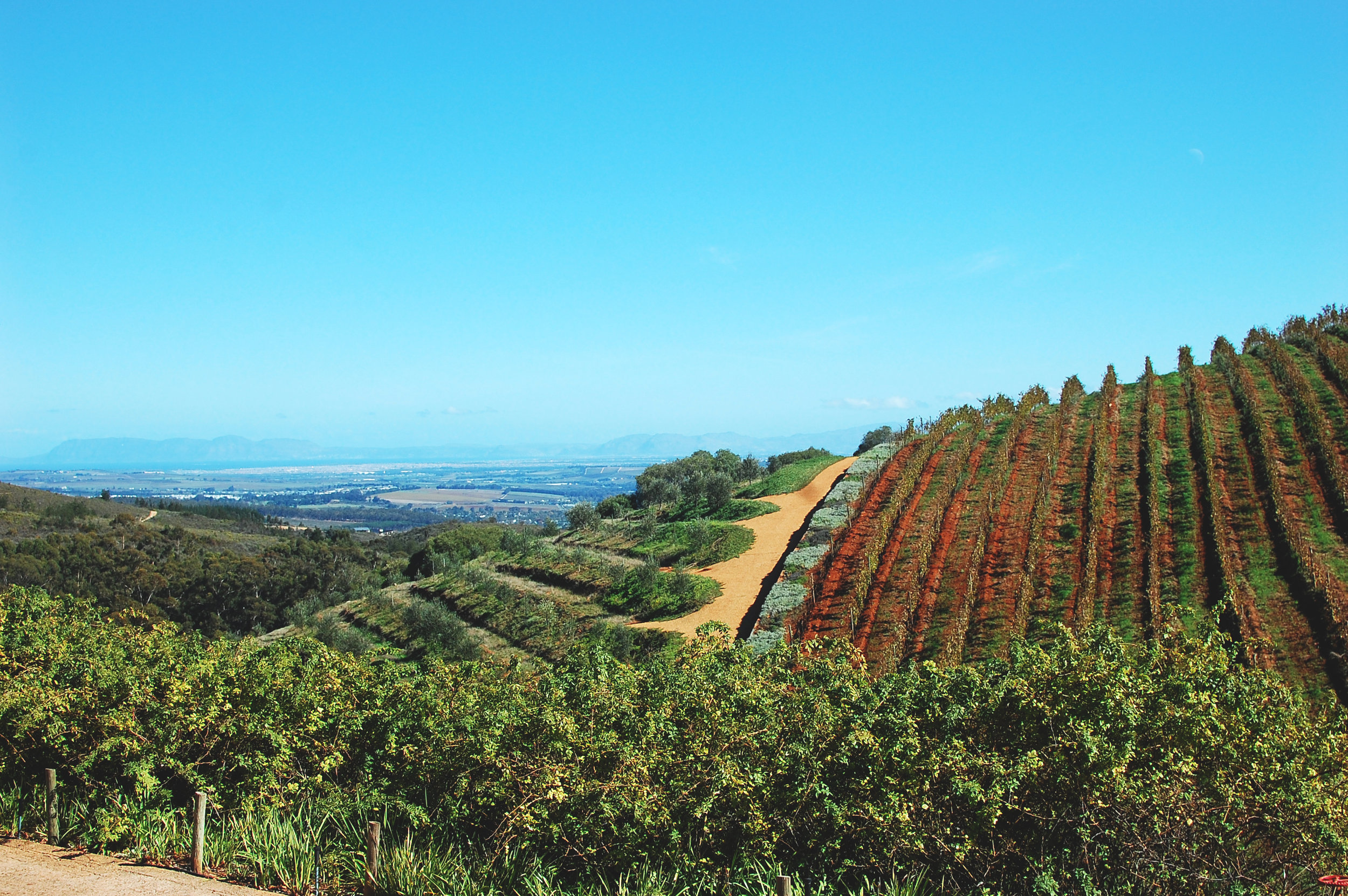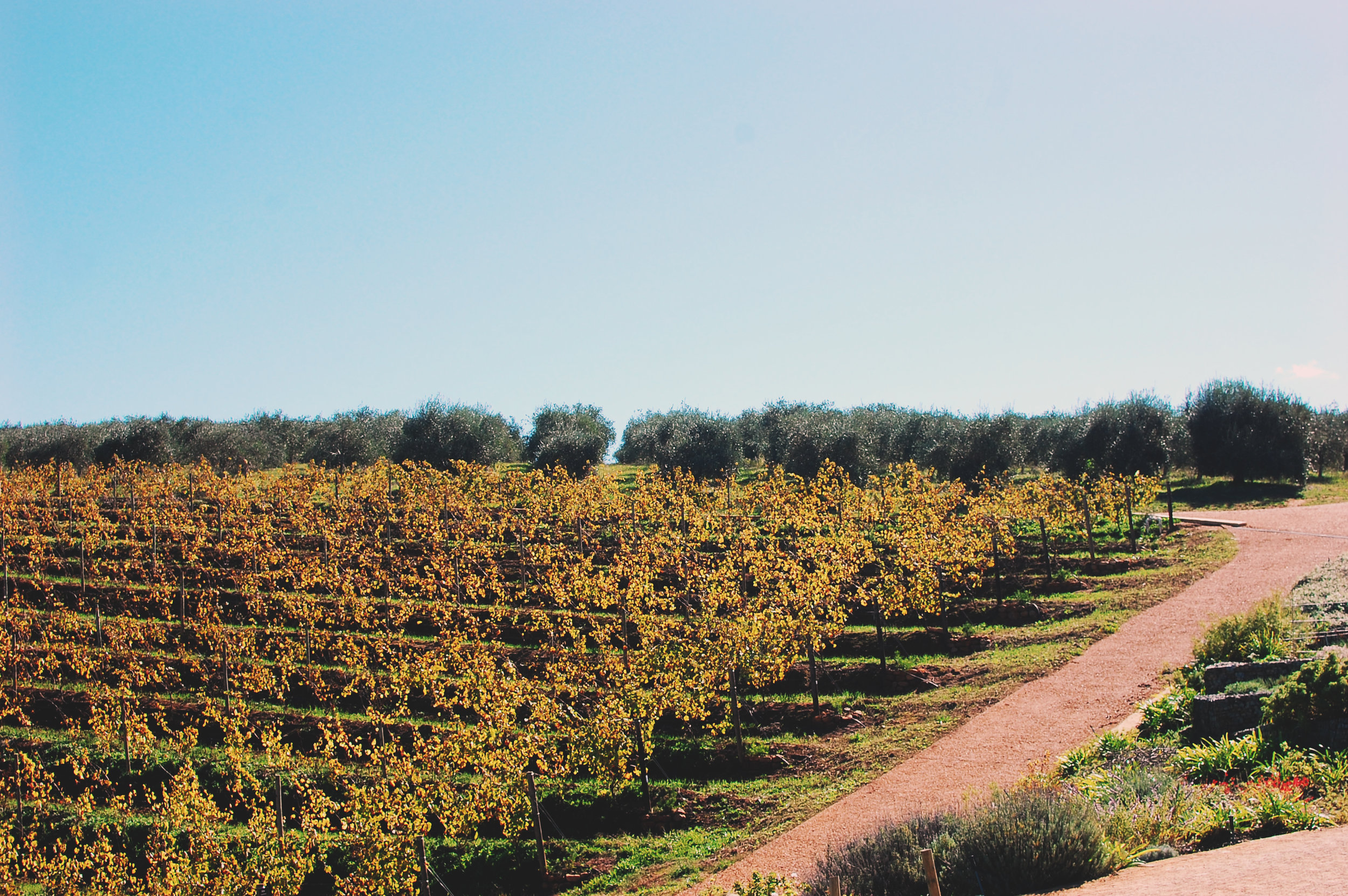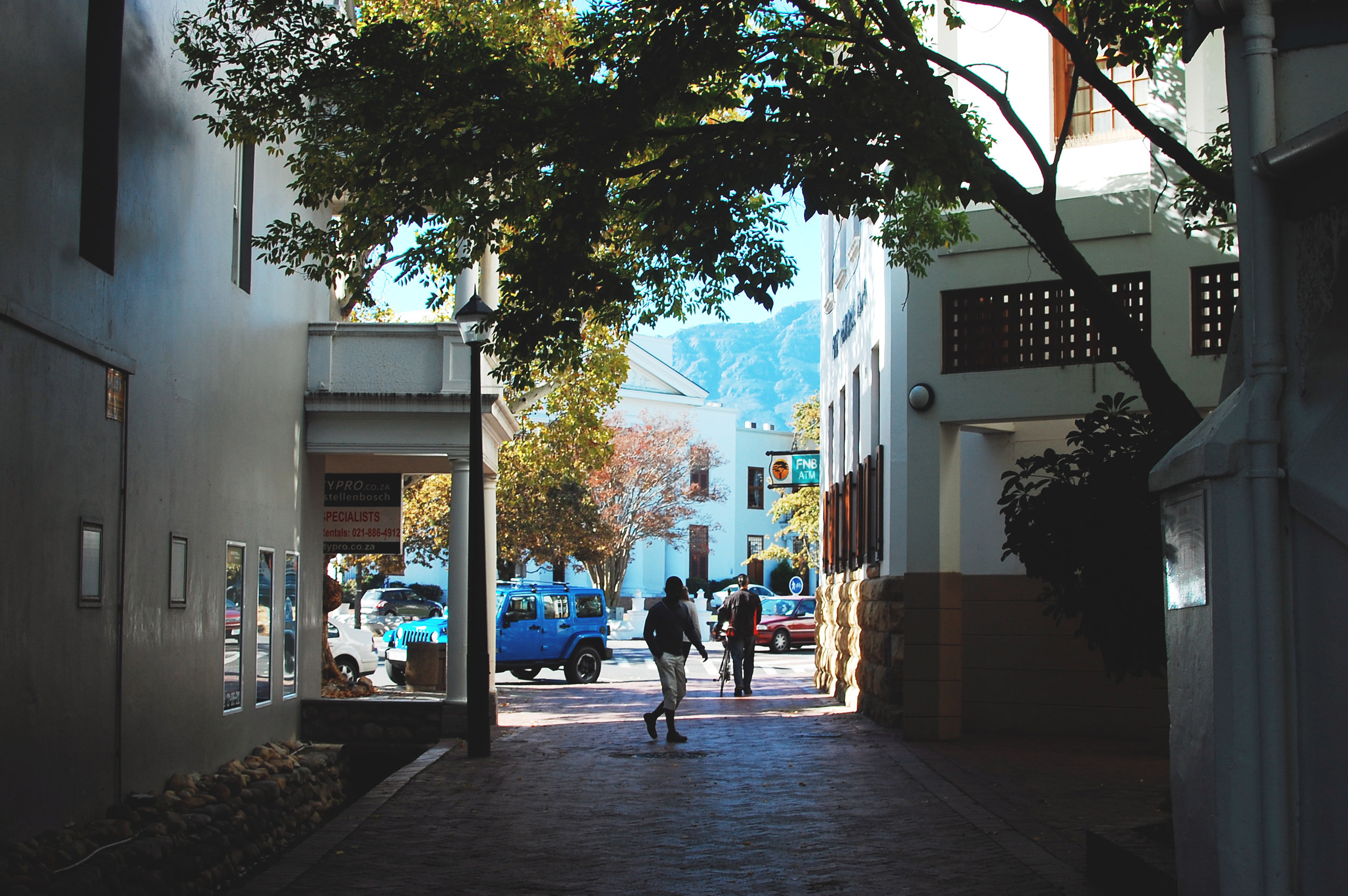 The final stop, Waterford Estate, was reminiscent of a Tuscan villa, stuck in the Blaauwklippen Valley of Stellenbosch. Waterford is known for their unique tasting experiences and we actually got to try their most popular, chocolate & wine pairing. It was decadent and THE perfect way to end the day. The chocolate is a custom recipe, imported from Belgium, and curated specifically for Waterford by the wine maker & chocolatier. (Now that we're back in the states, I'm on the hunt for a similar experience to share with my friends.)
It was a long and wonderful day. Wine Escapes was more than we ever could have expected in a tour company and I will praise them to anyone going to SA in the future! Next up, our Garden Route road trip and then FINALLY the Safari of a lifetime.
XO Lane